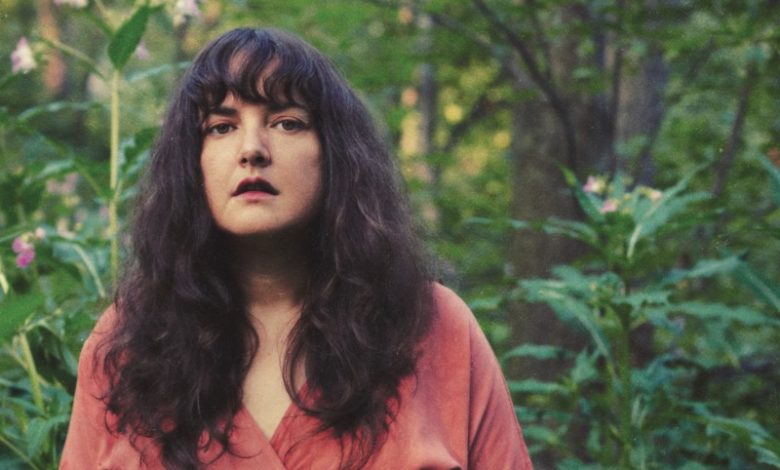 Annoncé pour le 22 avril 2022 sur le label canadien Outside Music, Stolen Time, le troisième album de Abigail Lapell est à la fois élémentaire et fortement évocateur. Le fameux less is more semble être l'option choisie par cette jeune chanteuse, songwriter et multi-instrumentiste de Toronto, parfois comparée à Gillian Welch.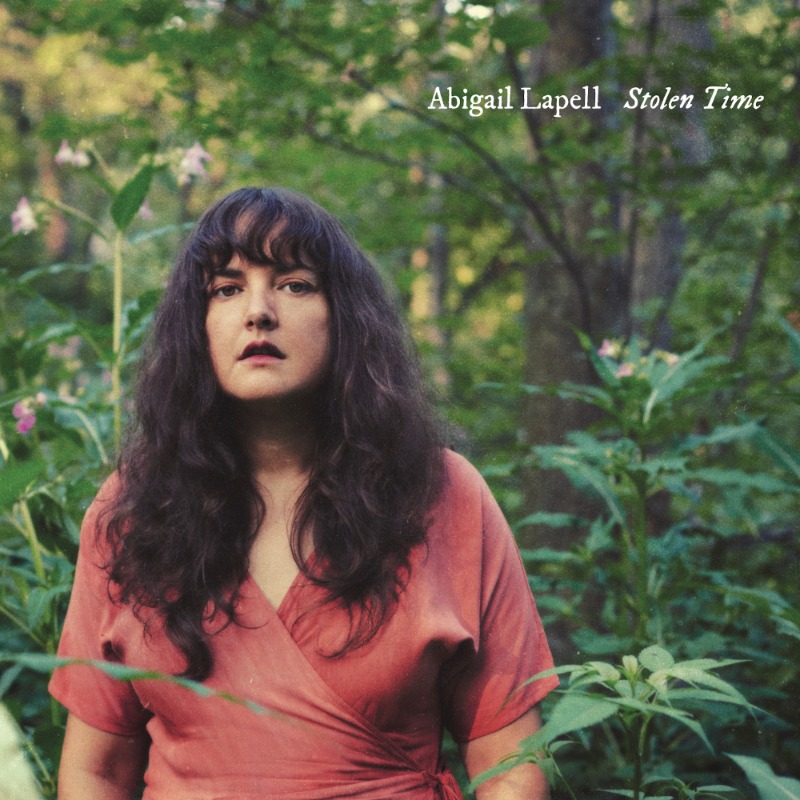 Lapell vient tout juste de dévoiler un deuxième extrait de son prochain album, « Ships », une chanson où il est question d'opposés qui s'attirent puis se repoussent de nouveau.
Autour d'un riff de guitare un brin distordu, la chanson en question monte en puissance grâce à des harmonies vocales, la batterie deDani Nash, la basse de Dan Fortin et les guitares de Christine Bougie, le tout évoquant des Sleater-Kinney moelleux ou une Laura Veirs avec des cuivres.
Lire l'article de Under The Radar, à propos du nouvel album d'Abigail Lapell.
Plus d'info à propos de Stolen Time:
Produced by Howard Bilerman at Hotel2Tango Studio in Montreal, a theme of recovery runs through Stolen Time, with lyrics about becoming sober or coping with a partner's sudden illness, exploring the cycle of relapse and rehabilitation. The album's title comes from the musical term tempo rubato, which Lapell picked up while teaching herself piano. Referring to the expressive push and pull of tempo in musical phrasing, it's also a fitting metaphor for the fragile rhythm of uncertain times, darkness hand in hand with escapism. On "Scarlet Fever", swirling and woozy with Rachael Cardiello's viola and Peggy Lee's cello, Lapell recalls a relative's tales of childhood quarantine; "Sewage" is a fever dream of a loved one recovering from surgery. "All Dressed Up", a honeyed sweet duet with Montreal's Chris Velan, echoes how many of us have felt these past two years while waiting to recover our lives.
By turns poetic and painterly, Stolen Time brings a live-off-the-floor, 70s folk-rock vibe and structural experimentation to songs that feel expansive in their scope—unhurried, psychedelic and other-worldly in the vein of Gillian Welch or Karen Dalton. It also marks the meeting of two important music communities for Lapell, who spent formative years living in Montreal's Mile End before moving back to her hometown. Toronto players include Dan Fortin (bass), Dani Nash (drums, vocals) and Christine Bougie (lap steel, guitars); and from Montreal, Katie Moore (vocals), Pietro Amato (French horn) and Ellwood Epps (trumpet).
The twangy guitar of "Stolen Time" recalls the hazy ambivalence of lazy summer days, wasting away in a state between bliss and blitz. "Old Flames", with Lapell's melodic fingerstyle guitar mimicking flickering embers, could be read as a bit of an answer song to Bruce Springsteen's "I'm On Fire".
But many of Stolen Time's standout tracks are solo guitar or piano ballads, backed by little more than Lapell's harmonica, antique pump organ or accordion–including "Waterfall", with its captivating cascade of descending notes; love song closer "I Can't Believe", which sounds like a 1950s standard and features Nashville legend Fats Kaplin on pedal steel; and "Land Of Plenty", which you would be forgiven for mistaking for a lost Woody Guthrie or Pete Seeger tune.
Over the past five years and two spellbinding albums, Lapell has garnered two Canadian Folk Music Awards (English Songwriter of the Year in 2020 and Contemporary Album of the Year in 2017), hit number one on Canadian folk radio and accrued a staggering 13 million+ Spotify streams while touring widely across Canada, the United States, and Europe.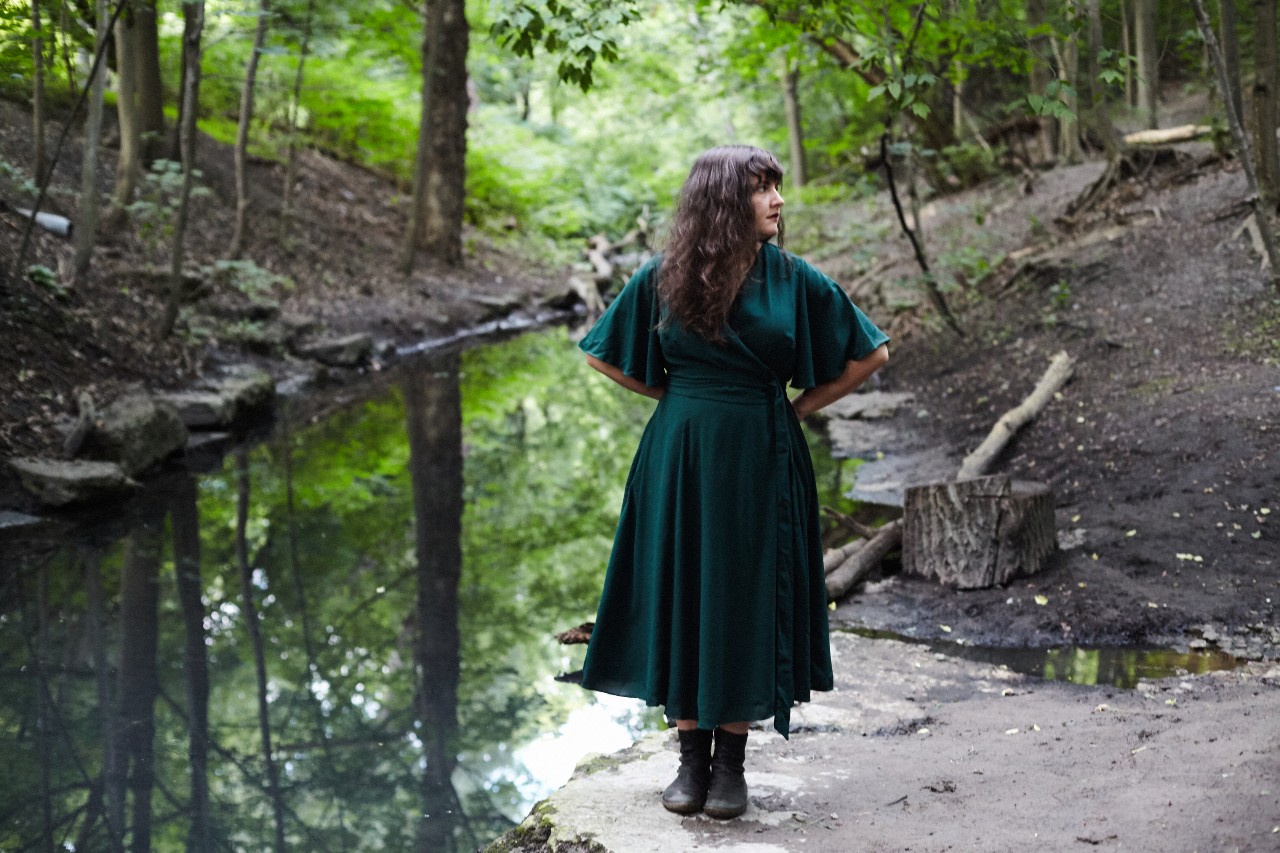 Précommander l'album Stolen Time
 
STOLEN TIME TRACK LIST
01 Land Of Plenty
02 Ships
03 Pines
04 Scarlet Fever
05 All Dressed Up
06 I See Music
07 Stolen Time
08 Waterfall
09 Sewage
10 Old Flames
11 I Can't Believe