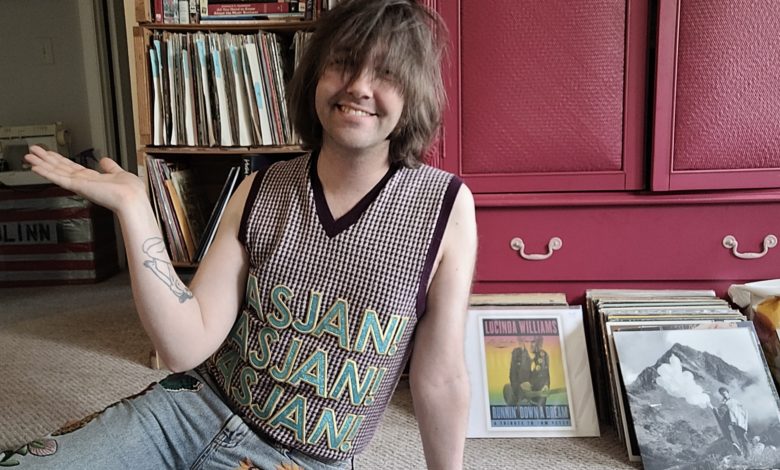 The first record you ever bought?
What's The Story Morning Glory by Oasis.
And your favorite Oasis album ?
Definitely Definitely Maybe!
Did you actually learn the guitar by playing their songs. 
I really did! I had it on cassette. I would just rewind my favorite songs over and over as I sat there with my guitar trying to find the chords and notes in each one. It took a long time at first but then it got way easier when I realized how many of them were the same chords. That was a pretty exciting life for an 11-year-old kid living in Orange County, CA.
Your favorite Tony Visconti produced album?
That is so tough! I love so many of Tony's albums. A more recent favorite would be Real Animal by Alejandro Escovedo. Al is soooo killer and there's some great co-writes on that album with Chuck Prophet, too!
Tell us about Semi Precious Weapons and your experience of working with Visconti…
Tony was wonderful to work with. At one point, he told me my guitar playing reminded him a bit of Gerry Leonard (aka Spooky Ghost) – Leonard played guitar on several David Bowie albums in the early 2000s –  which meant the world to me. We had a great chat one time about 12 string guitars, too…he had this Zemaitis 12 string I loved and would always pick up and strum on during the mixing sessions for We Love You (Semi Precious Weapons' debut album). I would love to do another album with Tony. Particularly one where we use strings. His string arrangements are just out of this world cool.
The record that convinced you to be yourself? The new record is a big step forward, very personal, you are opening up about your sexuality…
Yeah I hadn't really ever sung about those personal parts of my life before this record. It feels great to sing about it. For me, singing in and of itself is a joyful experience. I like to feel my body resonate. Singing about myself in such a direct way is a new thing for me but I feel like it even resonates in my body differently. Maybe it's just physics or something but it feels vibrational to me.
The record that helped you find your voice? It feels like your personality as a musician shines particularly through your lyrics and the writing; who were your inspirations to write witty, tongue in cheek lyrics? Chuck Prophet ?
Definitely Chuck Prophet is up there…a song like "(You Could Make A) Doubter Out Of Jesus"…so great!
Nick Lowe is another one. Pretty much all of Nick's lyrics blow my mind. Besides those guys, I love Todd Snider…all of his stuff but particularly his rock'n'roll songs, Chuck Berry and Sister Rosetta for sure…I mean she was the first person to ever say "rock'n'roll" in a song way back in the 1940s! Elliott Smith and Randy Newman. Those are probably all of the main ones?
The record that made you want to let your guitar down? You seem to avoid guitar solos (at least on albums), and make the guitar sound like keyboards on the new record. Does the instrument sometimes bore you ? Do you think that being a virtuoso at an instrument gets in the way of the art ?
I'm not sure there's one album I could point to, but songs like "Demon" by Keith Richards remind me that you don't always have to play to the strengths you have that an audience knows you have. You can surprise them with what or how much you choose to show with each song and album. This is also a good place to say, that when it came to making my own albums, I really wanted to put the focus on the songs.
I do think I will do a record that has more guitar solos and things on it, but I really wanted to be considered mostly as an artist and songwriter. I feel like I've done my share of damage on the guitar and have been fortunate to play with some truly legendary Rock'n'Roll bands so I was more compelled to see how I could use the instrument in other ways on this current album. I'm glad to say I never get bored with listening to or playing the guitar. For me, there's a point where I don't really care much about technique or the sort of more athletic, macho side of guitar virtuosity. I certainly respect it, but it's not the kind of thing I find exciting all the time. I really like it when a guy like Dex Romweber just plugs a guitar into an amp with no pedals and fills the room with electricity. The full force of simplicity with attitude is always appealing to me.
The band or record that influenced your clothing style?
Sylvain Sylvain was a huge influence on my style…definitely the Stones and Nilsson, too.I love bands with timeless style. The cover of the album Jesus Of Cool by Nick Lowe is how I always want to look…the one with the 6 different shots on the cover? He looks perfect in every shot.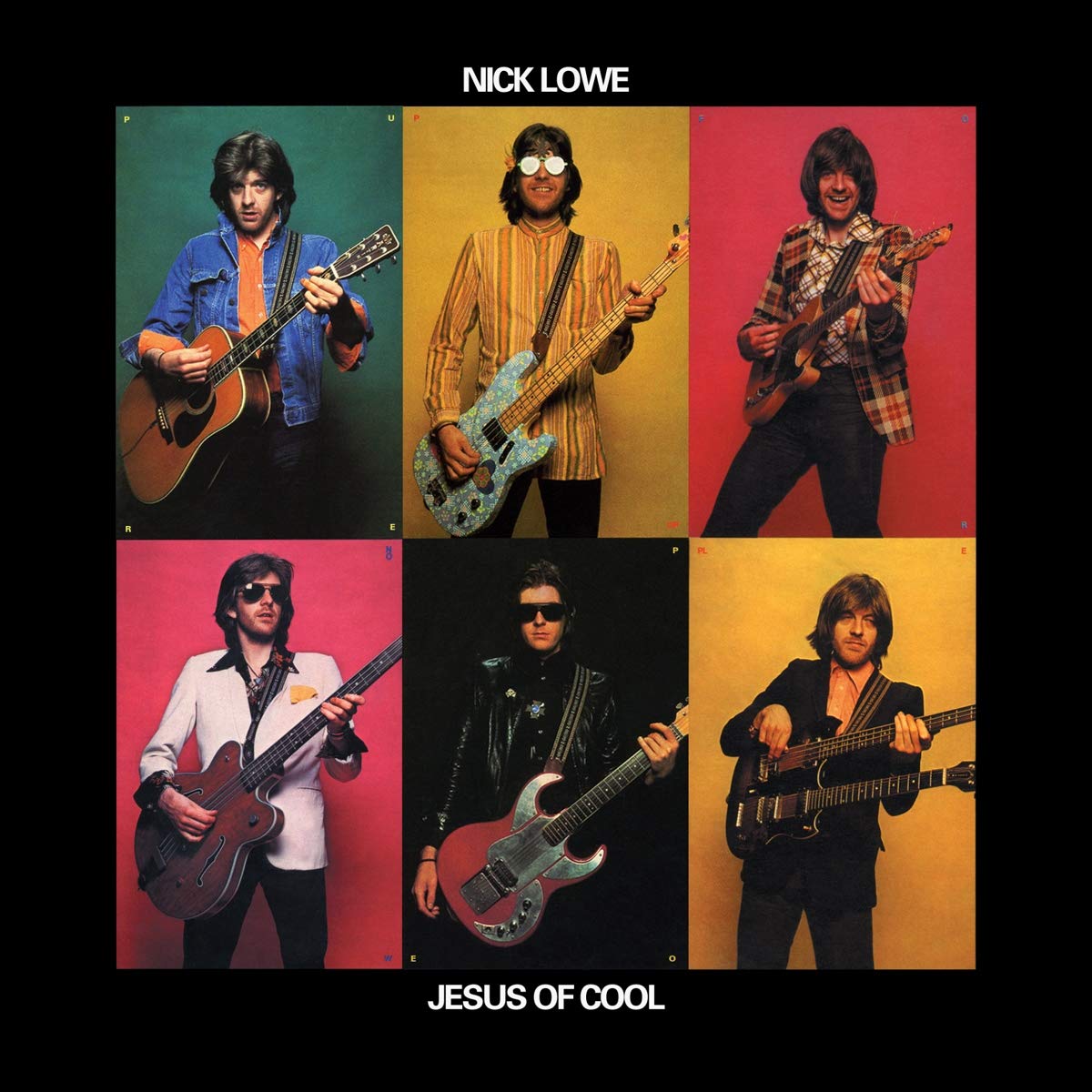 Tell us about your time with the New York Dolls. You contributed to the Sylvain Sylvain tribute, can you tell us about that ?
The tribute for Syl was a beautiful experience. It took me a while for it to all sink in. But I had a lovely chat with Michael Des Barres afterward and that really lifted my spirits. MDB is a big hero of mine and getting to talk to him about Syl and the Dolls made me feel connected to that world again which felt so good despite how sad I felt that we had lost Syl. I played "Frenchette" with Kevn Kinney for our tribute. I did my best to cop Syl's brilliant piano licks.
The album that showed you that American musicians could make british pop ? In your music, you combine british and American sounds like Petty, Harry Nilsson, Gary Louris… Can you develop ?
Great question! I would say for me it was the XO and Figure 8 albums by Elliott Smith. I hope I can develop that mix of American rock'n'roll with a British influence further on my next album. I've been thinking a lot about ways to make it less retro…Bobby Gillespie has been on my mind a bunch in that regard…Anton Newcombe, too.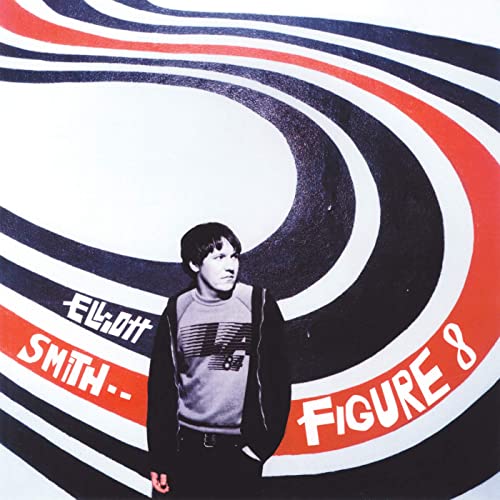 You produced and mixed the last Drivin' N' Cryin' album, Live The Love Beautiful and did an amazing job; what a great record. Can you tell us about your relationship with Kinney and his music? Do you like producing, do you intend to do it more in the future ?
Thank you! It was a great honor for me to produce Drivin' N Cryin'. I've known Kevn for many years and have always regarded him as one of the great American singer-songwriters. I wanted to help them make an album that shows what a vibrant and important band they still are. I felt like we did that and then some. So many great new songs on that record. Kevn always delivers.
I may do more producing if it's an artist or band I REALLY believe in. Sometimes though, I find I am more motivated to make a great album than the artist or band I'm meant to produce. I don't really enjoy that feeling so I'll be very careful about what projects I choose to work on as a producer.
Your favorite Elvis song ? The King – we all know he is still alive somewhere – was reportedly very touched by your homage on your Silver Tears album. Can you tell us about the "I Believe In Elvis Presley" single, recorded with BP Fallon and Jack White.
Haha! Aw…that's nice to hear. I'm glad he got the message hahaha! My favorite Elvis song is "That's Alright". Arthur Crudup wrote a brilliant song there and while Elvis's version is not as good as his, it is my favorite Elvis recording.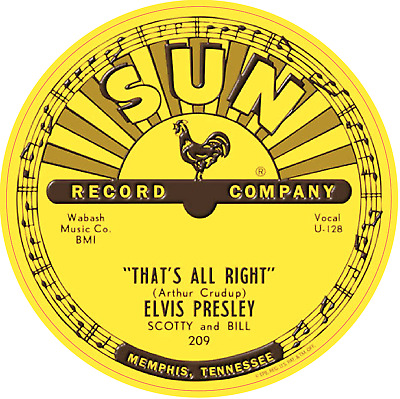 BP and I wrote "I Believe In Elvis Presley" after Jack and Beep met. Jack correctly had the inclination that BP was an interesting character and asked him to make a record. BP came to me to write a song and we came up with Elvis fairly quickly as I recall? Having Jack White produce it and play guitar on it was a dream come true….I mean Jack playing my riff was absolutely mind-blowing to me at that time. He is cool personified!
Your favorite album recorded by a supergroup?
Traveling Willburys' Volume 1 without a question!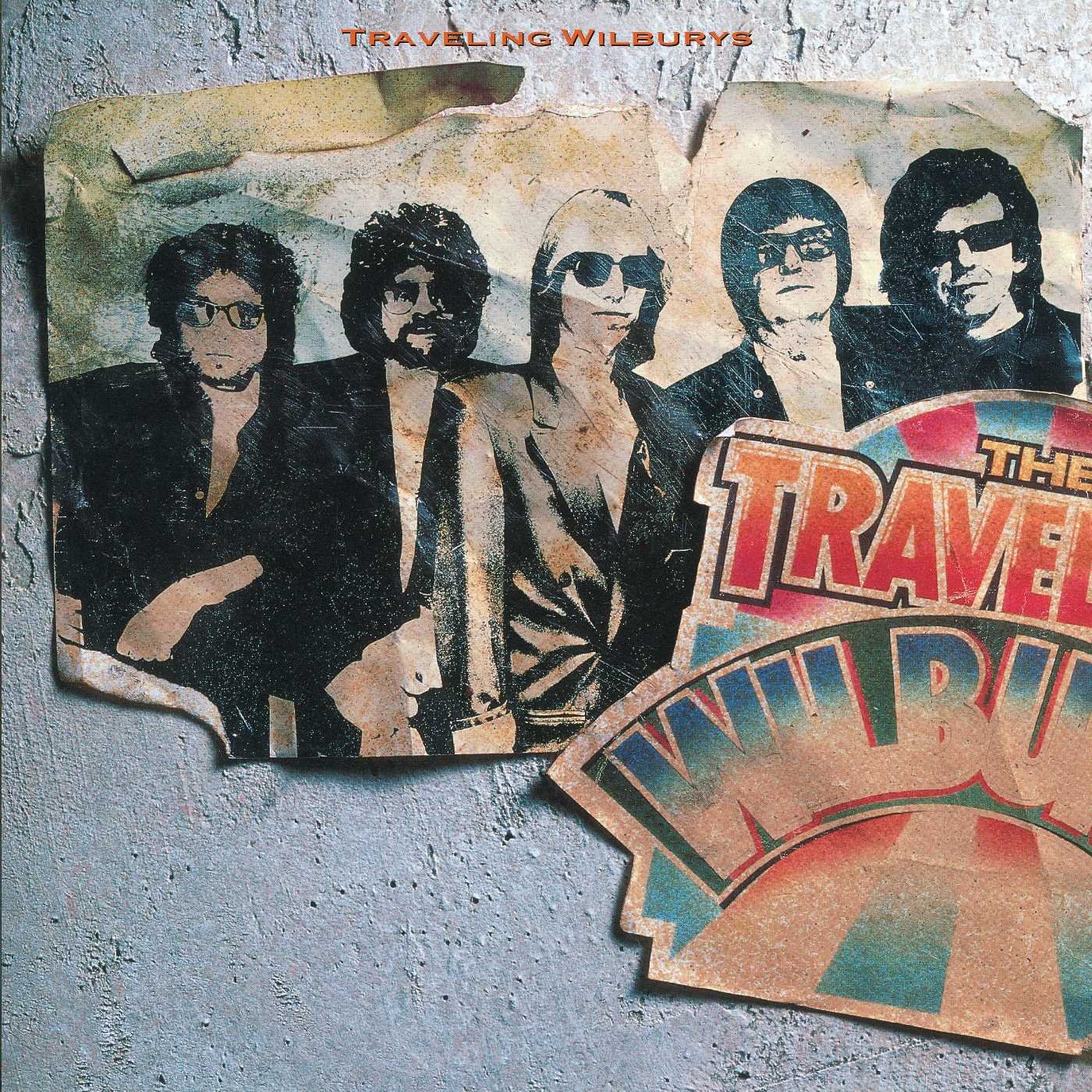 BP Fallon & The Bandits had an amazing line-up: Ian McLagan (Faces), Clem Burke (Blondie), Nigel Harrison (Blondie)…Can you tell us about that trip ?
The Bandits are a wonderful group. I love being a part of it when we're together. There was one point where we also had Scott Asheton (The Stooges) and Little Barrie in the band as well. That was one for the books! Nigel and Clem are like lightning in a bottle. They push and pull the songs in all the best ways…it gives the music life when guys like that get behind it. That's missing from music today sometimes. Music should speed up and slow down…go out of tune sometimes and all that…it should be alive and moving.
Your favorite Neal Casal album?
No Wish To Reminisce is my kinda music.
You took part to the Highway Butterfly tribute album (which will be released this summer). Can you tell us about your relationship with Neal and what his music means to you?
Neal was a beautiful guy. He made beautiful pictures of people and places he loved and visited, wrote beautiful songs about them. He was always excited to talk about music and musicians he loved. We had great chats about Johnny Thunders. We both admired JT a lot. Contributing to his tribute album came about for me thanks to Dave Schools. It was such a wonderful experience and I could not be more grateful to be a part of it. The whole project is just incredible. Neal wrote many wonderful songs. It's so lovely to hear them done by the folks who loved him so much.
Aaron Lee Tasjan's brand new album, the brilliant Tasjan! Tasjan! Tasjan!, is out now on New West Records.