Americana
Articles
Non classé
The Making Of "Fade Away Diamond Time" Episode 2: Barbara Keith
The author of "Detroit Or Buffalo" tells us about the song and Neal......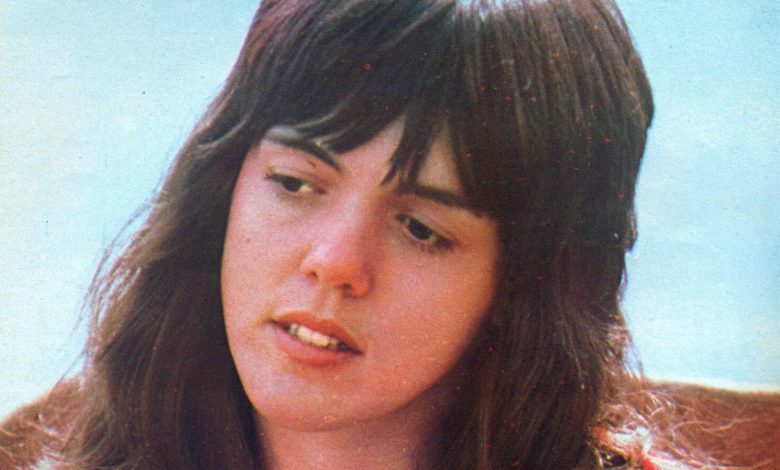 A singer/guitarist and folk-influenced songwriter, Barbara Keith's curious career began when she was discovered at Greenwich Village's famous Café Wha?. Her first appearance on record was in 1968, with her background vocals and one of her songs appearing on the self-titled debut from Kangaroo. Verve Records released the first of two self-titled albums in 1969. Some critics fell in love with the album but as far as sales the album went nowhere. Her second self-titled album — released by Reprise in 1972 — coupled Keith with producer Doug Tibbles. Keith and Tibbles married and soon became unhappy with the music industry. Deciding to focus on family and develop their art without a major-label influence, Keith and Tibbles gave back their Reprise advance, a move that caused the label to under-promote her album. Once again, the album didn't achieve much as far as sales, but Keith's songwriting skills were being noticed throughout the record industry.
Barbra Streisand, Lowell George, Tanya Tucker, Delaney & Bonnie, the Dillards, and many others covered songs from the album, "The Bramble and the Rose" and "Detroit or Buffalo" being the favorites. The american singer-songwriter Melanie did a nice cover of "Detroit.." with strings, on her 1982 album Arabesque.
Keith reappeared in the '90s with her "AC/DC meets Patsy Cline" band The Stone Coyotes with her husband, and son John Tibbles, rounding out the band.
The band found a cult following of which writer Elmore Leonard was a member. Leonard included the band in his sequel to Get Shorty, Be Cool, and included five Keith songs in the text. The band continues to record and perform.
What is the story of that song?
Barbara Keith : There is no specific story to that song. Unlike my "story-telling" songs with plots and characters, "Detroit or Buffalo" and some others arise from a feeling – a feeling I am no good at explaining.. So I sing it instead! I am very happy that it has struck a chord with people – because often I have felt like I was writing not for me and my life, but for everyone.
Did Neal reach out to you when he considered covering your song ? How were you informed that he was covering it?
Neal contacted us and we spoke several times on the phone. His enthusiasm was uplifting. A nice person!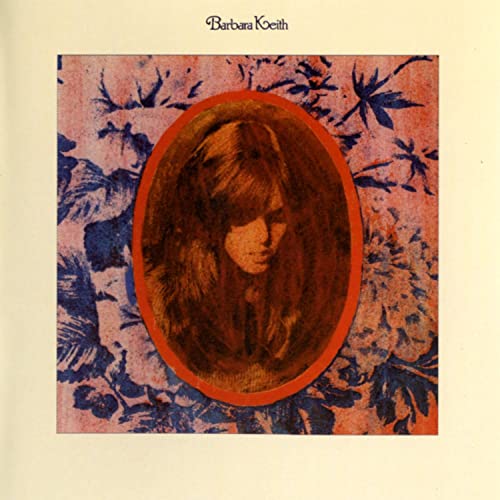 He found a vinyl copy of your 1972 album in a New Jersey thrift store, it felt like unearthing a treasure!
It certainly is rare. We have one copy ourselves.
People have often covered your songs, « Detroit Or Buffalo" and many others. What did you think of Neal's version?
We liked it very much – his love for it apparent and his emotion real.
Did you meet Neal?
No, we never met..and are so sorry to hear of his untimely death.
Do you still play that song with the Stone Coyotes?
Yes we do.. almost every show. And people always recognize and react right away to the intro's hammer-on open chords. I really like our Stone Coyotes version of the song (naturally!) – It is simple and real. I am so lucky to be flanked by all the talented Tibbles.
I read that you said about your album when it came out "Somehow, even though there were some great studio musicians on that album… it didn't feel like ME ». How would you have liked your album – or "Detroit or Buffalo" – to sound ?
Oh, why do I say stupid things? – It is a lifelong quest to get the sound you hear in your head out onto tape, vinyl, computer – whatever the current machinery is. I do appreciate that album, more so as the years go by. I especially like "Detroit or Buffalo" and " All Along the Watchtower" – mostly because those were "live" vocals sung with players doing the session. For "Detroit", I played acoustic guitar and sang in a vocal booth while we tracked. I like the naturalness. I also did "Watchtower" "live" in the large recording studio room with the musicians – I sang it as if there really WAS a wildcat growling and a wind howling outside. Overdubbing vocals has always felt a little "formal" to me, although I have gotten used to it. And I can fix my mistakes!
Sources: Wikipedia, All Music Guide